Who we are
Cambridge Street Baptist Church was established in 1863. At our core, we are guided by our mission "to love all people and lead them into a relationship with Jesus." Our methods are to be "a caring church making a Kingdom impact." Together, our mission and vision propel us to care and share our faith and lives with our local neighbourhoods and beyond. As God has set us free we want to live in the freedom to bless others!
We are a part of the family of: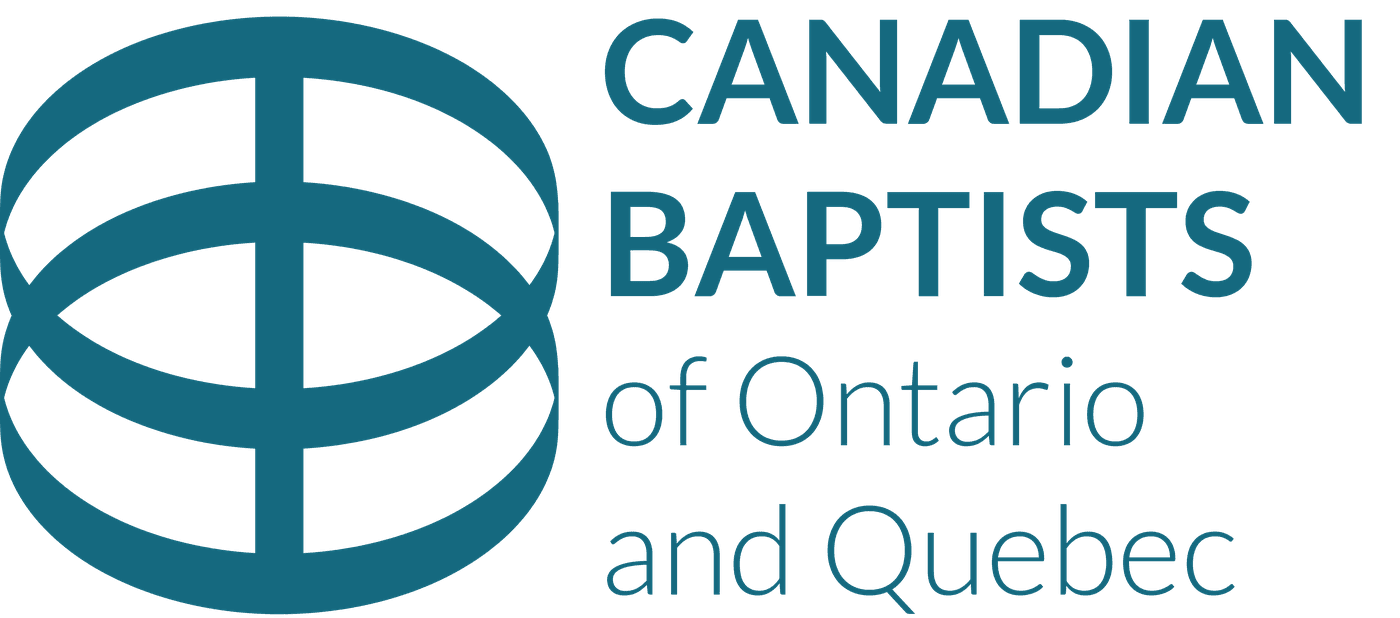 Where we come from
Cambridge Street Baptist Church has a rich and meaningful history. Following is an article of the first 125 years from 1863-1988.
Where we're headed
What's the bottom line? More than ever, Cambridge Street Baptist Church is committed to fostering a family built around hope, love and mutual care: hope for the future, love of God and people, authentic care for one another. As we move forward as a church family, inclusion and belonging remain at the centre of who we are as followers of Christ.
What this means for you
What does this mean for you? Most importantly, you are always welcome at Cambridge Street Baptist Church. We're saving a seat for you! Wherever you are at in your faith journey, you'll be accepted and welcomed!
Beyond that, if you're ready to plan your first visit, click here. Or if you'd simply like to get in touch with someone directly, call the number in the footnote or click the button below.