Getting to know each other
We know it can be intimidating to go to a new place. Relax! Breathe deeply! You're safe here. Allow us to help you have a GREAT first experience.
SERVICE TIMES
Our Sunday Services are every week at 10 AM.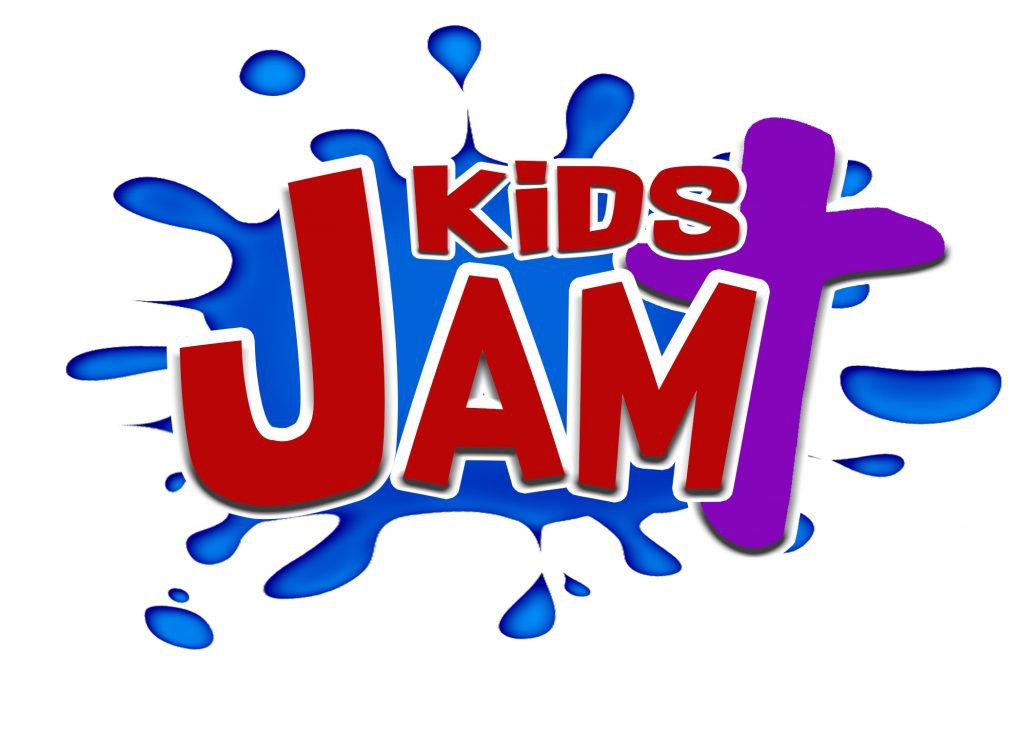 Kids JAM is for children who enjoy music! They have an interactive practice at 9:15 AM each Sunday as they open our church services with a simple song or musical instruments or actions. We know families have busy schedules, so we invite children to come when they can and the children will share what they learn that week!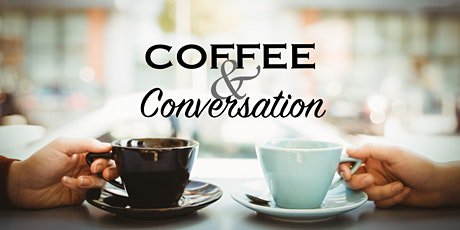 Every week after church we enjoy coffee, treats and connecting with one another in the Fellowship Hall.
LOCATION & DIRECTIONS
Cambridge Street Baptist Church is located at
28 Cambridge Street North, Lindsay, Ontario, K9V 4C5
There is a FREE community parking lot adjacent to the church.
Parking lot door is wheelchair accessible.
For directions, CLICK HERE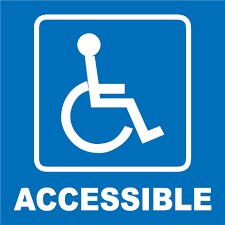 What can I expect?
How long is a Church service?
In total, a church service is about 60 minutes in length.
Services begin with music from children, congregational singing with song lyrics projected onto the screen so you can sing along and/or engage with worship. We'll do our best to make sure you feel comfortable. The children are dismissed after the music portion of the service for Sunday School. Then, Pastor Phil Styles will share an encouraging and hope-filled message about Jesus that is practical for life. Our aim and prayer is that you will feel loved and your life will be transformed for the better.
What's the church culture like?
You'll feel very welcomed. We gather in a historic building, sing hymns, choruses and contemporary songs with piano and/or organ and other instrumentation. We seek to involve all generations in parts of the service. Pastor Phil Styles values dialogue and participation so messages are interactive, upbeat, and most often, encouraging.
Our building is air conditioned and dress is casual.
Come as you are. Leave refreshed and transformed! We'll do our best to make sure you feel welcomed!
What about my kids?
We believe that children are very important! We make this a priority. Each Sunday we have Kids JAM at 9:15 AM to practise a song for the church service at 10 AM. During the service, most weeks we invite the children to come forward for a relational moment with the Pastor. About 20 minutes into the service, the children are dismissed for Sunday School - a class where they learn about God, do crafts, enjoy healthy snacks and engage in activities. Several children have shared that they have a blast!
A Nursery is available for parents who may need to use it during a service for child care needs.
Let us know you're coming
Ready to check out Cambridge Street Baptist Church in person? We can't wait to meet you in person. Simply fill out the form below and we'll make sure to make your first visit memorable.