Meet our Pastoral Team
Rev. Phil Styles - Pastor
Rev. Phil Styles loves Jesus and life! He has served at Cambridge Street Baptist Church since November 2016. Phil is married to Melanie and they have 2 young boys, Jonathan and David.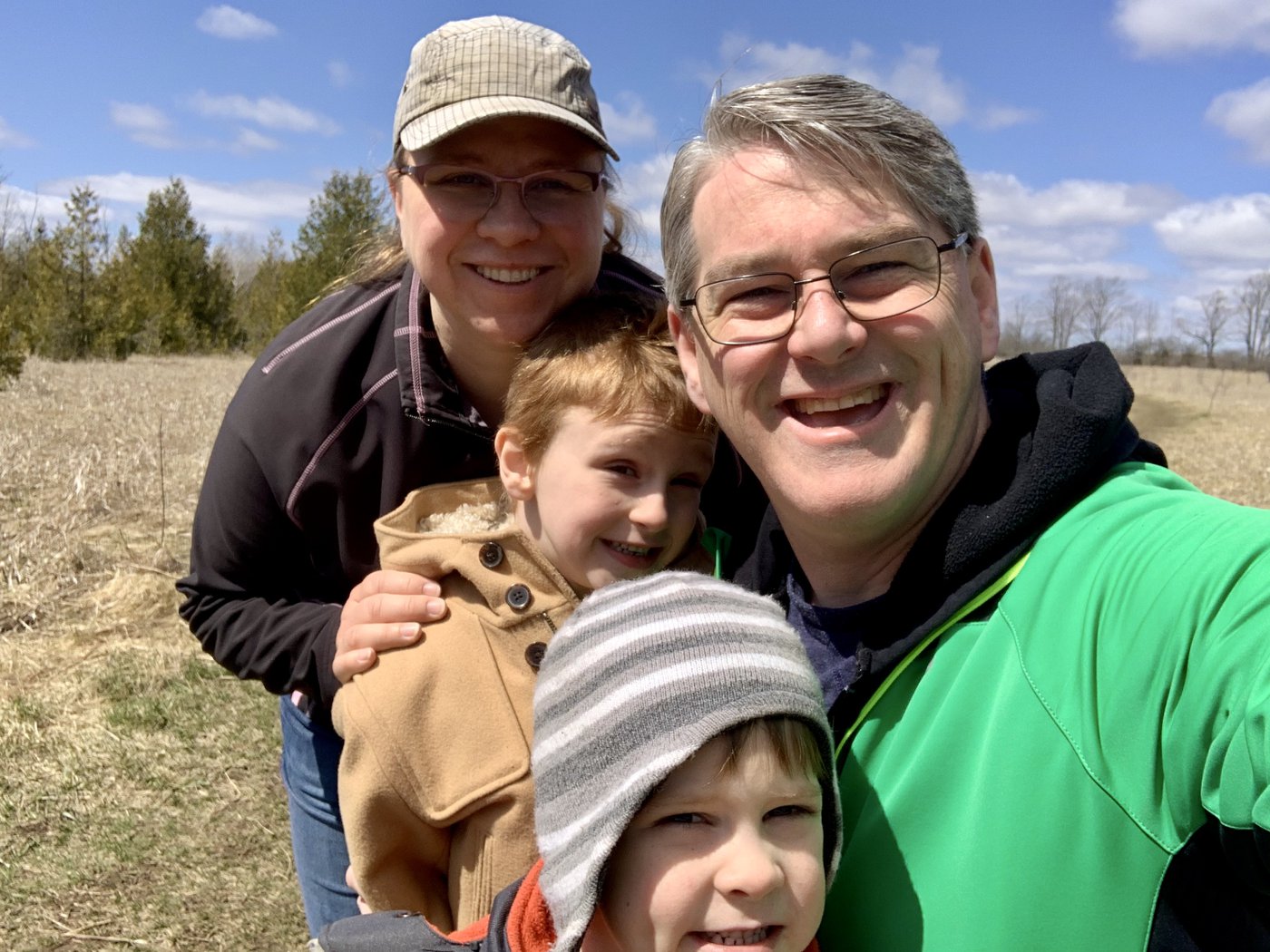 Jayne Todd - Music and Outreach Facilitator
Jayne Todd joined our church family in February 2020. Jayne enjoys playing piano and leading people to know Jesus. She is married, with two grown children and several grandchildren. Jayne serves in a part-time role.